2 Great Ways to order with your MAC or PC
Click on either logo to get started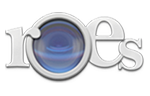 A JAVA application with simple drag and drop interface that runs locally so no need to wait for your files to upload to start ordering.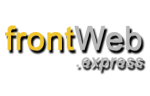 A web based system with a 3 simple steps. 1, upload your file(s). 2 Select your size, surface and quantity. 3 Check out.